"Empowering NobleLeaders"- How Community Engagement and Public Service Work Together
We believe when high school and college curriculum incorporate service, community involvement, and social issues, students become more engaged in their learning as well as develop a strong foundation to be active, informed, and changemaking citizens in their communities both now and in the future. Learning about civic engagement and serving with community organizations helps expose students to the diversity in their community, the diverse problems that affect certain groups, and the interrelated barriers to solutions. This new knowledge becomes power for many students who find their passion, niche/personal cause, or career choice through service activities, and also through learning about (hopefully while simultaneously being motivated by) related social, cultural, and economic factors during class lectures and discussion.
A service-learning model is perfect for solidifying classroom material through community service and engagement. Though there are several ways to promote civic engagement among high school and college students, service-learning includes key components of reflection and demonstration so that students can process their community engagement experience and then effectively share with classmates what they learned. When students become informed, active, and passionate about their community at a young age, they are more likely to continue to be active citizens throughout their lives. Research shows that students involved in service-learning are more likely to be involved in local, state, and federal elections, in addition to working for and supporting the issues or government candidates they care about as young professionals, later as parents, and much later as retirees. Not only are students with a community service or service learning background more inclined to be continued active community members, they are also better equipped to serve and be a leader in their community through public or government office.
Community Engagement and Public Service are sometimes used as synonyms, but they are not identical. Community or civic engagement can take several forms, but generally includes individual and collective actions designed to recognize and take on issues of public concern through political and non-political processes. Civic engagement is also at the root of democratic governance, for which citizens have the right and protection to define the public good, to establish the methods for promoting public good, and the opportunity to change institutions that do not align. Public service typically refers to being a leader in one's community and running for public office or a government position. Public service candidates with experience in civic engagement or a history of community service will not only be more successful during an election, but also more effective at leading their jurisdiction and initiating policies that improve their quality of life.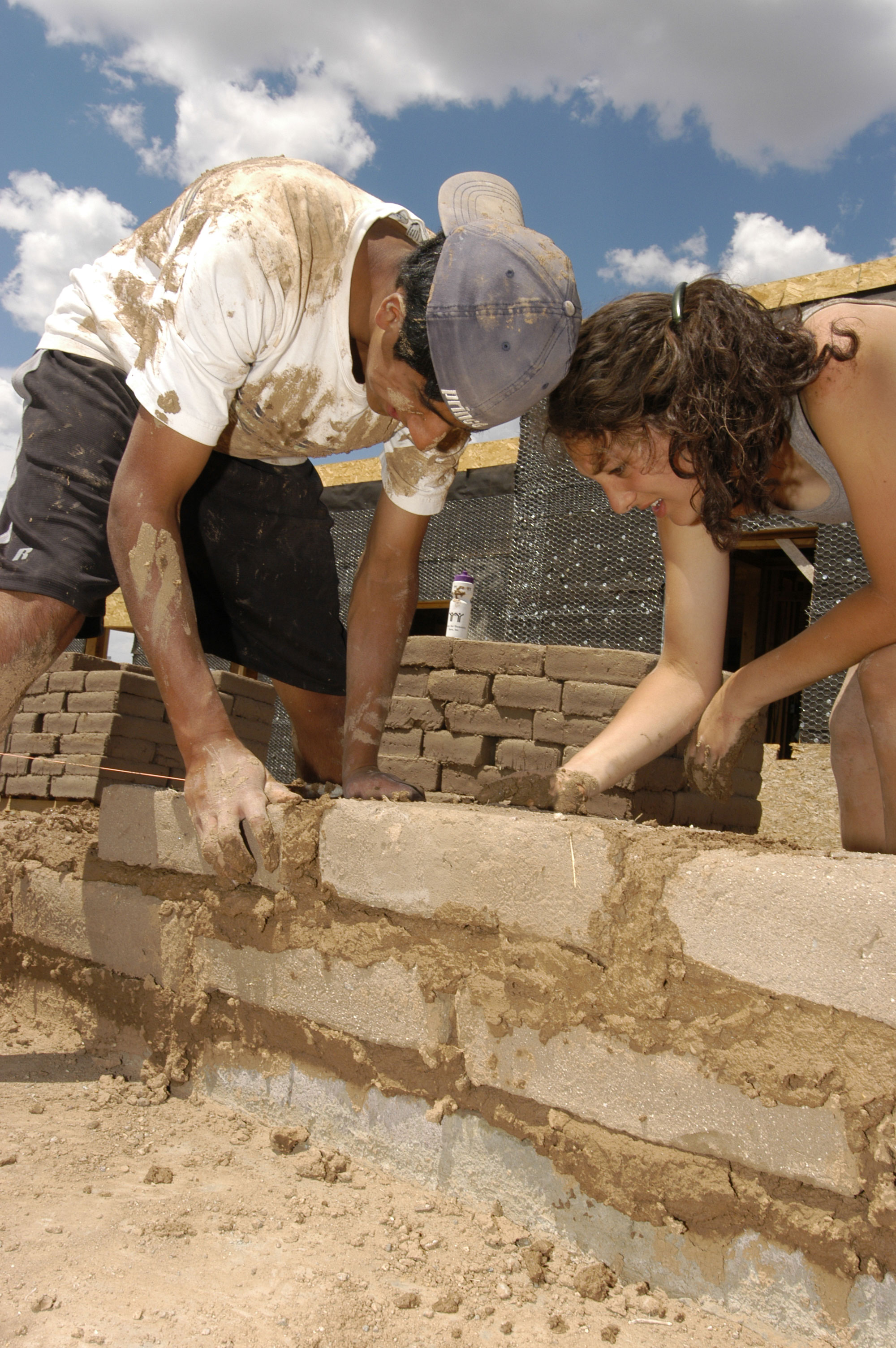 Citizens who volunteer in the community, are involved with nonprofit organizations, or participate in local, state, or national elections know the value and necessity of community engagement— awareness of community issues and needs, using their skills and knowledge to make a difference, and voting for candidates and policies that address public concerns. The most effective way to engage more citizens in society is to engage people of all ages in their community through service, educate them on the social, cultural, economic, and political barriers to the public good, as well as provide them the tools and encouragement to be informed and active during elections. Paul Loeb, a social and political activist and author dedicated to student civic engagement, urges it is educators "responsibility to use our classrooms to explore the difficult issues of our time." Our country and world needs students who are knowledgeable and passionate about community problems in addition to being committed to making a difference and finding solutions to complex challenges.

Campus Compact is a nonprofit higher education association that compiles resources for and supports all forms of civic engagement on college and university campuses. Campus Compact constantly gathers tools for educators, celebrates volunteers, and develops programs for higher education all for the ultimate goal of increasing civic engagement and community service across every institution. Their vision for the future includes the belief "that our country cannot afford to educate a generation that acquires knowledge without understanding how it can benefit society or influence democratic decision-making… We recognize that higher education must respond to community needs and democratic responsibilities with the intellectual and professional capacities demanded by today's challenges." NobleHour.com is also a great place for people to find opportunities for involvement and resources for empowerment.
Community engagement is very important for all involved-- the community group or underserved persons, the student, partnering organizations, and the school or institution must be encouraged by college presidents, professors, school administrators, and teachers. Society needs an educated, motivated, socially conscious, and engaged public with a strong background in civic engagement ready to continually serve and work for the public good. Civic engagement as a student at a young age leads to a life of active citizenship and service.