This post was written by NobleHour Special Contributor Natasha Derezinski-Choo, a student at Grimsley High School in Greensboro, NC.
Going the Distance for Duchenne Awareness
Allison Greiner started Miles for Matthew, a fundraising event in Greensboro, NC that helps advance research for Duchenne muscular dystrophy. By day, Greiner is a French teacher and a mother of three. She is fun, smart, energetic, and a little bit quirky, but most importantly she has a heart dedicated to doing the best she can for others.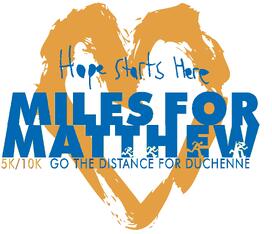 One of her sons, Matthew, was diagnosed with Duchenne muscular dystrophy in 2007 when he was 21 months old. Duchenne is a genetic disorder that occurs mainly in boys where there is a mutation in the gene that encodes for dystrophin. Dystrophin is a protein needed to maintain muscle cell structure. Without dystrophin, muscles degenerate over time, and the loss of their function can lead to further health problems. Currently, there is no cure for Duchenne Muscular Dystrophy, and it is the most common among incurable genetic disorders that affect children.
In 2008, less than a year after receiving Matthew's diagnosis, Greiner started Miles for Matthew, an annual 5K/10K race to raise money for Parent Project Muscular Dystrophy, an organization that helps fund research programs for Duchenne. The slogan for Miles for Matthew is "Hope Starts Here." After overcoming the initial shock of her son's diagnosis, she explains, she knew she wanted to do something. She knew she couldn't cure him herself, so starting this race was her way of fighting for her son. Greiner doesn't recall where she got the idea to do a race, seeing as at the time she was not an avid runner herself, but she felt that it would be a good way to involve an entire community.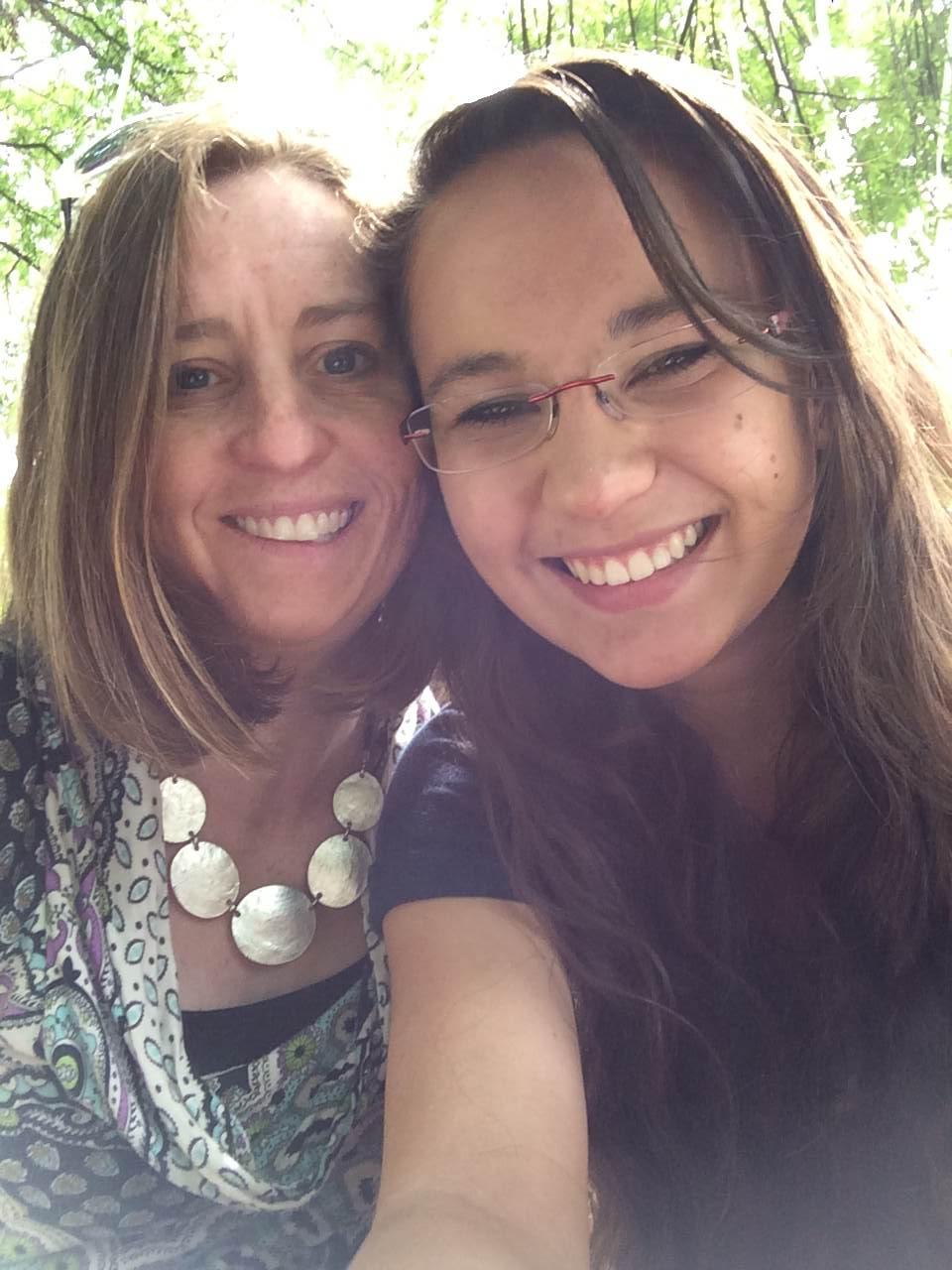 This past Saturday was the sixth annual Miles for Matthew race. The program expands each year. Typically, about 300 runners register and 100 volunteers help on the day of the race, but Greiner is the sole organizer. This means that Greiner is responsible for planning the logistics, finding sponsors, marketing the event and more.
When soliciting sponsorships, Greiner has a philosophy about keeping it within the community. She believes in asking mostly local businesses to donate to the event, and in return she tries to always ask for support from places that she typically gives her business too. She believes that this creates a "beautiful partnership" between the fundraising event and local entrepreneurs. Sponsorships help fund the event itself, and this is very important to Greiner because her goal is that all of the money given by the runners for race day goes directly toward research.
Sending emails and following up with sponsors can also take quite a bit of time. However, each year it becomes easier, as over time she has built a network of contacts that expect her to contact them about sponsorships. Community support also makes Marketing a little easier. Community members are very supportive by sharing Miles for Matthew by word of mouth and through social media. A graphic designer, advertiser, and some local businesses with advertising space help promote the event. Thanks to a supportive community, for the past six years Greiner has been able to organize this event that brings hope to her family and to the families of other boys with Duchenne.
Greiner explains the personal impact of starting this event: "the rewards personally are really profound. It's just phenomenal, the amount of people that want to help." Her biggest takeaway from this experience is that she is glad she has been open about the hardships of Duchenne and created something that allows other people to help. People around her want to be supportive, but there is only so much they can say to help, and they are not always sure what they can do. Miles for Matthew gives them an opportunity to do something impactful. "People in this community are really generous with their time and donations and moral support," said Greiner.
The impact of Miles for Matthew can be measured in several ways. The race has been very successful in bringing awareness to the local community. After the first two years, Greiner decided to change the location from Bur Mill Park to Lindley Park near Matthew's school. Having the runners run near Matthew's school and around the neighbourhood increases visibility for the event. To date, the 2014 Miles for Matthew campaign has raised over $26,000 for Parent Project Muscular Dystrophy. Miles for Mathews is "one event in a plethora of events," Greiner said. ". . . collectively, that's making a larger impact."
Though she is humble about the impact of her local event in comparison to the grand scheme of things, I would argue that the change she has brought to her son's life and to this community is bolder than what most individuals would dare to enact. People like Allison Greiner are community change-makers because making a positive impact is part of their everyday lives.
For more information about Duchenne Muscular Dystrophy or to make a donation, go to parentprojectmd.org. Learn more about Miles for Matthew by watching the video below: