This post was written by NobleHour Special Contributor Natasha Derezinski-Choo, a student at Grimsley High School in Greensboro, NC.


Volunteer coordinators help an organization run smoothly. They are the point of contact between the volunteers and the organization. However, not many people know about this challenging and important field. In order to understand what it means to be a volunteer coordinator, what skills it takes, and how one might get involved, I spoke with two volunteer coordinators at local organizations to gain their insight.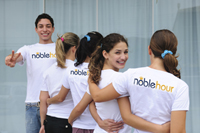 Carole Whisnant is the volunteer coordinator for The Salvation Army in Greensboro, NC. She has been managing volunteers since 2008. Prior to coming to Greensboro, she was an office manager in Atlanta, GA where she also worked with many volunteers.

Kelli Crawford is the volunteer coordinator at the Greensboro Science Center. She has been working in this position for three years now, and manages more than 750 volunteers a year.

The responsibilities in a volunteer coordinator position are vital to the success of an organization. Whisnant explained that her primary job is recruiting volunteers for our various programs and services, and that this job requires her to "wear many hats".

Crawford elaborates on these different "hats" with something volunteer coordinators call the "Three R's"—recruitment, retention, and recognition. In terms of recruitment, volunteer coordinators must find volunteers for programs and advertise any volunteer opportunities. At GSC, there are a variety of programs in need of volunteers, and part of Crawford's job is making sure people are aware of those programs.

Volunteer coordinators are also responsible for making sure that the people who are giving up their time to the organization have all the necessary tools and information to do the most good. Retention depends on ensuring that volunteers feel like they are making a difference and getting the most out of the time they serve. Volunteers need to feel valued, and a volunteer coordinator makes sure they do. GSC has two formal volunteer recognition events each year.

"We want our volunteers to be thanked often so they know how important they are to us. That makes them feel like they are a vital part of the organization" said Crawford.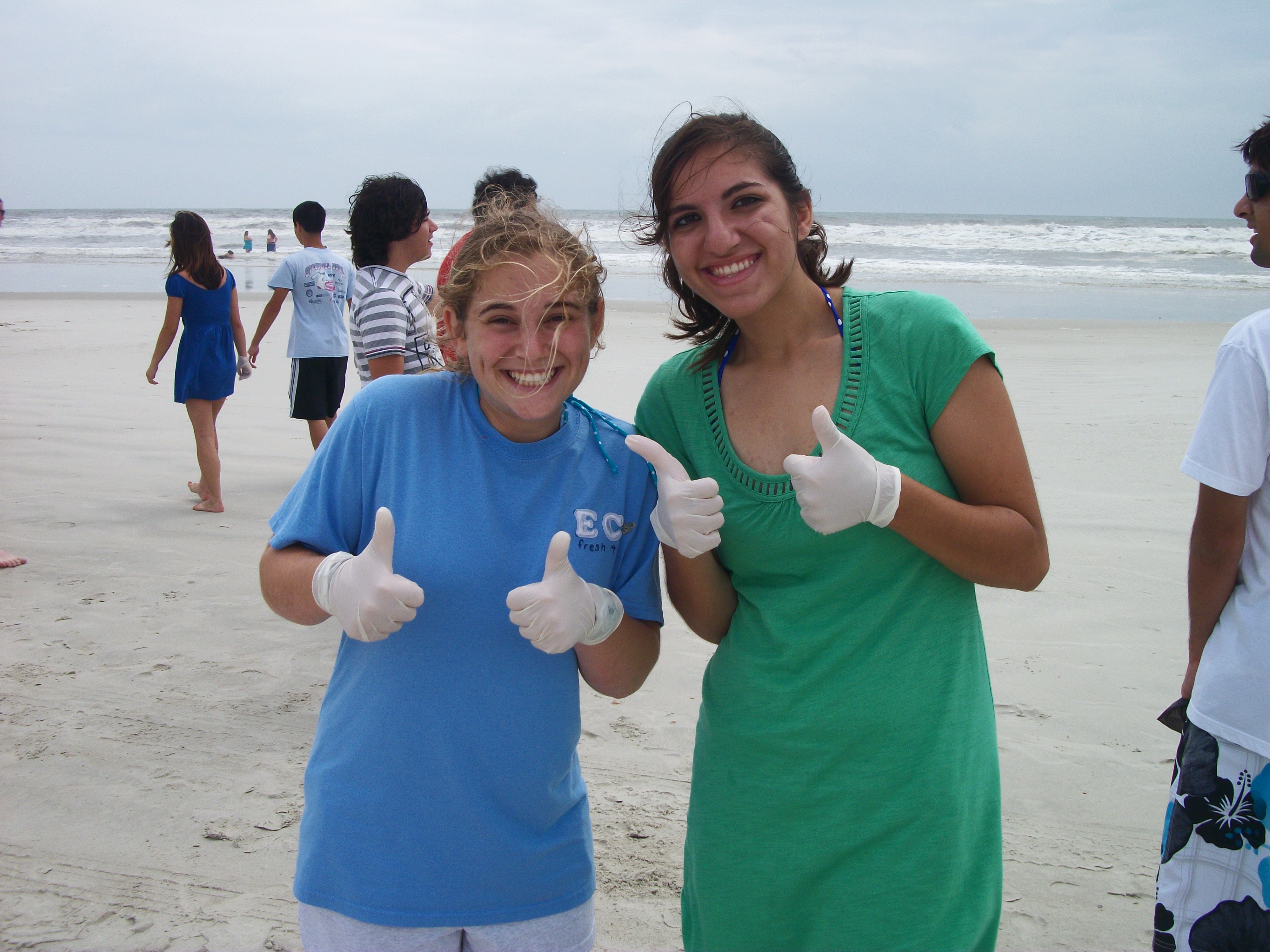 Fulfilling all of the responsibilities of a volunteer coordinator also involves learning and acquiring skills to deal with many other people. A person must have certain skills and characteristics in order to efficiently manage hundreds of volunteers. According to Whisnant, the three most important qualities for a volunteer coordinator are good communication skills, patience, and a good attitude. Crawford agrees that communication is an important part of managing volunteers. "You have got to be able to talk to people. You've got to definitely be able to train people. You have to know how to convey info in a way that's fun but also get your points across. That's a part of motivating your volunteers and making sure they know what expected of them."
This ability to communicate stems from being a people person, says Crawford, "If you can't relate to your volunteers, you're not going to be successful." Lastly, Crawford emphasizes the importance of organization. She explains, "One of the things that they expect when they are giving their time freely to your organization is that you're going to know what you are doing, and you're going to have everything together. If you tell them you're going to do something they expect you to do it and to do it on time. It's really important to make that good impression."
Local organizations that rely on volunteers also rely on skilled volunteer coordinators. It takes a certain type of person to keep volunteers informed and inspiring them to stay with your cause. Being organized, having the patience to work well with people, and communicating effectively are some of these most important skills a person needs to manage volunteers.
For anyone contemplating a volunteer coordinator position, this is definitely both an exciting and difficult field. Whisnant and Crawford both advise that this is not a job for just anyone. "If you don't enjoy working closely with people then I would not recommend this field. Working with volunteers can be very challenging and demanding," said Whisnant.
Crawford explains that, in her experience, one of the greatest challenges is knowing that there are only so many people wanting to volunteer, and even less who will be interested in your organization. The struggle comes from reaching all of those people who can be an asset to your organization. However, on the flip side, Crawford also believes that, "It's not really one of those careers that people set out to get into." Instead, people usually get involved by volunteering or perhaps working with an organization, and then if a volunteer coordinator position opens up, their experience with volunteering may lead them to that direction in their career. Though this is a difficult field, Crawford loves her job and ended our interview by saying, "It's really rewarding because you are managing people who do this for the love of doing it, not because they are getting paid to do it. You get to meet some the best people of your life."
Special thanks to my two interviewees Carole Whisnant and Kelli Crawford.