This post was written by NobleHour Special Contributor Natasha Derezinski-Choo.
When school stops for the summer, students are all relieved to be free from homework, lectures, assignments, and tests. It's time to sleep in, hang out with friends, or travel to the beach. Summer is generally a fun and relaxing time, but some of this summer free time can be spent engaged in meaningful service. Get off the couch or computer and be part of the community. Here are a few ways to incorporate service into your summer:

1. Expand on Current Projects: Think of some of the service work you already do, and consider using your extra time to greater your impact. Expand your commitments by signing up for more hours during the week at the library or soup kitchen you volunteer at during the school year. Use the summer to reflect on your service projects during the year and consider how you can help the nonprofits you work with adapt to changes or expand their outreach.

2. Try Something New: Always wanted to volunteer somewhere but never had the time during school? Why not look into a nearby zoo, museum, science center, or visual arts center to see who is looking for volunteers. Sometimes teens have to pass up opportunities that are during school hours, but in the summer you can finally take advantage of some fun opportunities during the day.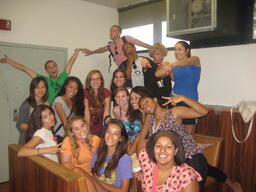 3. Work at a Summer Camp: Whether you loved going to summer camp as a kid or dreaded it, you probably remember seeing the teen volunteers helping the counselors. Now you've outgrown Day Camp and it's time to graduate into being one of the "big kids" you once looked up to who refereed dodge ball and set up the finger painting. Many camps allow teens to start as trainee volunteers and then move up to working as counselors one or two summers later. You'll be put in charge of all sorts of activities like sports, crafts, games, and snack time. You're sure to find something you enjoy doing. Look up camp programs at your local community center to see what opportunities are in store.

4. Host a Service or Donation Event: Incorporate service into you social calendar. Invite friends to a pool party and ask them to bring canned or dry foods for a local food bank. Get your crafty pals together to make jewelry to sell or have a garage sale and donate the proceeds to charity. Convince your family to participate in a beach or river clean up. Whichever you decide to do, participating in service with friends and family allows you to spend your summer time with those you care about while helping others.

5. Help the Local Animal Shelter: If you love animals, this is a great place to spend your summer. Lend a helping hand in walking, cleaning, and caring for animals without homes. You'll want to keep coming back to help your cute furry friends during the summer.

6. Build your Career through Volunteering: Apply to volunteer internships this summer where you can gain professionalism skills and experience. With so much free time you can donate more hours into learning about fields that interest you. You'll build connections and experience in a field you're interested in, as well as build up your college application by using your summer to learn and grow.

7. Help a Neighbor: Offer to do yard work for a neighbor who is unable to. Get to work planting some new flowers to brighten their day, clean up the overgrown bushes, and mow the grass. It may be hot and laborious, but you'll be using your time to put a smile on someone's face.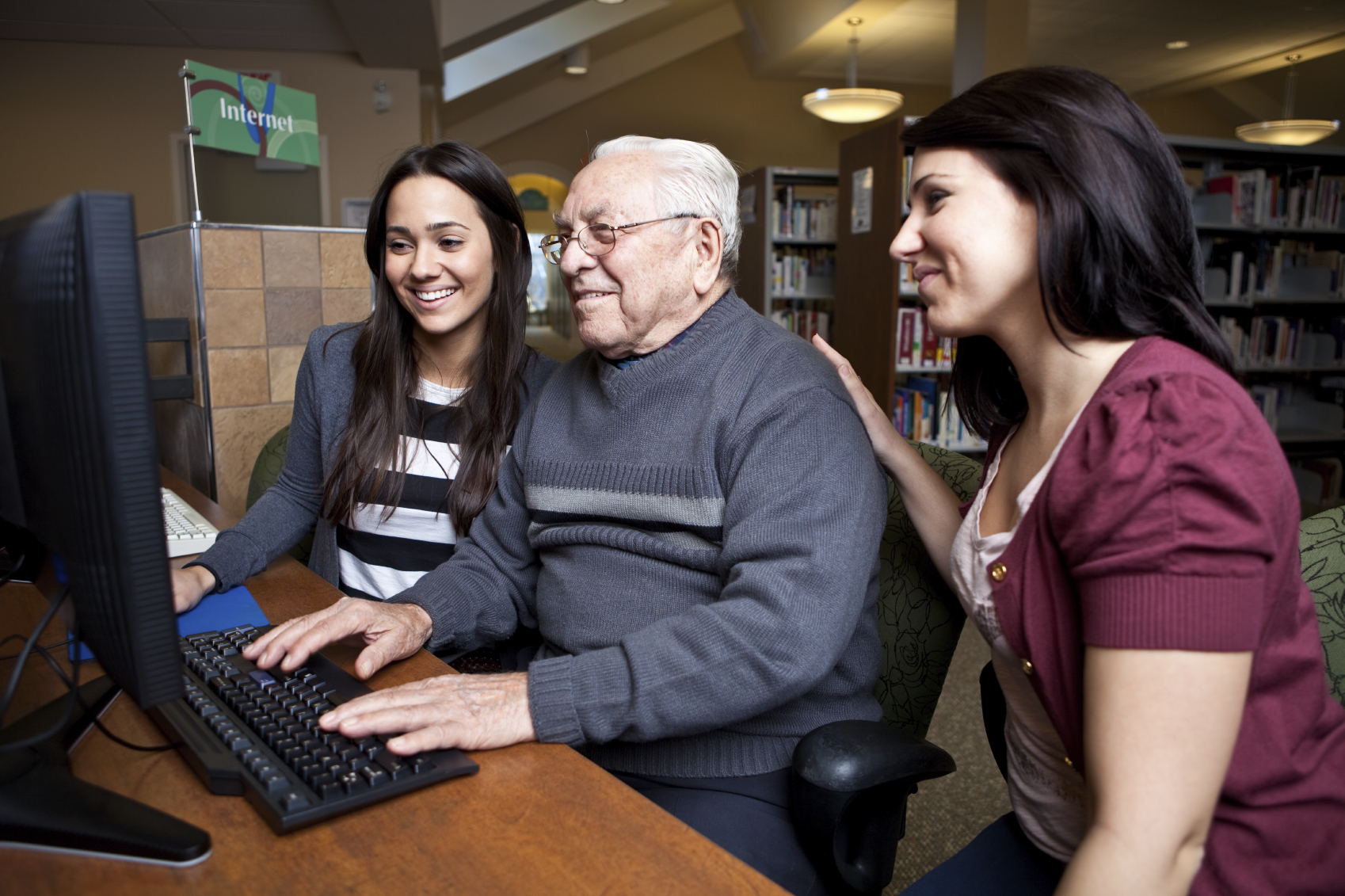 8. Visit Nursing Homes: Visit the elderly and keep them company by reading books, playing games, or just chatting for a while. Help host events and activities. Tech-savvy teens can help someone connect with email or social networking to keep in touch with distant relatives. Just spending some time with a senior citizen can brighten his or her day and yours too. You'll make new friends and hear stories outside the texting and tweeting generation.

9. Be an Envinronmental Advocate: The environment, and the damage humans are causing, is a growing concern today. Do your part to help Mother Earth. Plant trees and gardens to clean the air. Learn how to compost to help your new plants thrive. Connect with local organizations to promote recycling or teach people what can and cannot be recycled at your local plant. Participate in park clean up events to free local wildlife from litter and pollution. During the summer we spend more time outside playing sports, going to the beach, hiking, swimming and more, so it's important to give back to the earth. To continue enjoying life here on our only planet, it's vital that we put time and effort into keeping it sustainable, healthy, and clean.

10. Host a Book Drive: Not all public schools are funded equally, and cutbacks make matters worse. You may not be thinking about school in the summer, but organizing a book drive will help students when class is back in session. Access to more books means students can improve their literacy, reading comprehension skills, and critical thinking. Starting in advance means you'll have more time and collect more books and donations by the time summer is over.

When the summer's over, you'll want to have fond memories to look back on. Knowing that some of your time spent was to benefit others is an extra bonus. Remember that service should not be boring to you. This is your personal contribution to others and to a cause you care about, and, since it's summer, it should also be fun. Think about what interests you and what you love to do, and then try to share your passion with others to better the world. Here's to the summer, and to making it both memorable and meaningful.

Keep checking NobleHour all summer for local volunteer opportunities.